False eyelashes, also known as eyelash extensions, are cosmetic accessories used to add volume, length, and intensity to the eyelashes. Here's some information about false eyelashes:

1. Types of False Eyelashes: False eyelashes come in various types, including strip lashes (lashes attached to a strip), cluster lashes (groups of several lashes bound together), and individual lashes (individual lashes applied one by one).

2. Materials: False eyelashes can be made from different materials, such as natural hair, synthetic fibers, or a blend of materials. Natural hair lashes typically create a more natural look, while synthetic fibers can be more vibrant and glamorous.

3. Shape and Length: False eyelashes can have different shapes and lengths to cater to preferences and create various effects. They can be elongated, voluminous, winged, or have other unique designs.

4. Application: False eyelashes are applied onto the natural lashes using specialized adhesive. They provide the lashes with added volume, length, and intensity, creating an impactful gaze. False eyelashes can be used for special occasions, evening outings, or to create dramatic makeup looks.

5. Care: False eyelashes require gentle care. After use, they should be carefully cleansed of makeup and adhesive residue and stored in an appropriate container to maintain their shape.

CosmoStore offers a wide selection of false eyelashes from different brands. Our team of experts is ready to assist you in choosing false eyelashes that match your preferences and help you achieve the desired effect for your lashes.
Korean Beauty, or K-Beauty, has taken the skincare and beauty world by storm with its innovative and comprehensive approach to achieving radiant and youthful skin.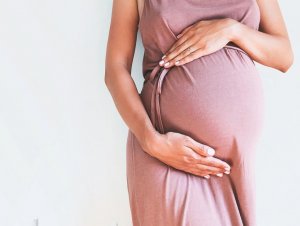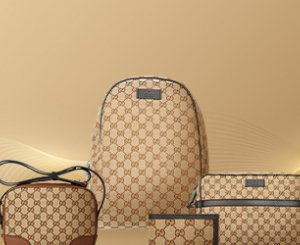 Indulge in elegance and sophistication with our exquisite collection of luxury handbags from renowned fashion houses Gucci and Prada.